Lomi Lomi massage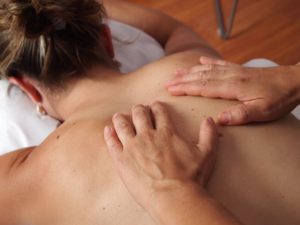 With Lomi Lomi, you receive more than a relaxing massage. The Hawaiian word, "Lomi," means "to take and turn", or, "to shift". When a word is repeated, its importance is emphasized. So, when we  speak of the art of Lomi Lomi, we are speaking of the sacred energy shift within you.
The key to Lomi Lomi massage is aligning the body, mind, and spirit through nurturing touch. Although ancient in origin, native healers as well as the finest massage therapists around the world practice Lomi Lomi. Traditionally, everyone in the 'ohana', or family, knew Lomi Lomi and practiced it daily. Native healers practiced it as physical therapy to cure injury and illness.
Going Deeper with Lomi Lomi:
The healing facilitated by Lomi Lomi massage is performed not only on the physical plane, but on a much deeper level as your vibration is raised and you are opened toward healing. According to Hawaiian philosophy, similar to the way that our muscles become tight, so too may our spiritual energy become blocked. Body length strokes combined with the power of prayer, breath, and loving touch, help to release these blockages and promote a free and abundant flow of new energy.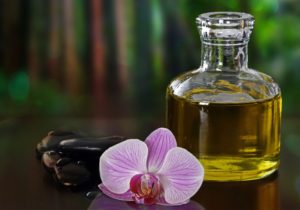 Lomi Lomi springs from the deep spirituality of the Hawaiians. Prayer is an essential part of their daily lives. Native Lomi Lomi practitioners pray before, during, and after treatment. During your session, your practitioner will be a clear conduit for healing energy. Your massage therapist focuses her thoughts and actions on your well being throughout your massage.
We invite you in to relax and enjoy your Lomi Lomi massage.
Call Melanie at 704-951-7510 to schedule your Lomi Lomi massage
Charlotte NC

appointment today.
---
The benefits of Lomi Lomi massage include:
Deep relaxation
Reduce stress
Alleviate back pain
Improves circulation
Decrease muscle tension
Enhance immune system
Increase joint flexibility
Reduce depression and anxiety
Decrease pain
Improves sleep patterns
Lower blood pressure