Self-Care is More Than Just Feeling Better
Through integrating various modalities with your regular care, you feel more whole. While your regular care helps you get through day-to-day life, you may find that something's missing somehow. Massage helps improve your body image. Reiki helps you to feel spiritually lighter and less burdened. Yoga and meditation are components that help you to break habits that are holding you back. Start with what you think will work best for you and look for improvements. They'll be evident!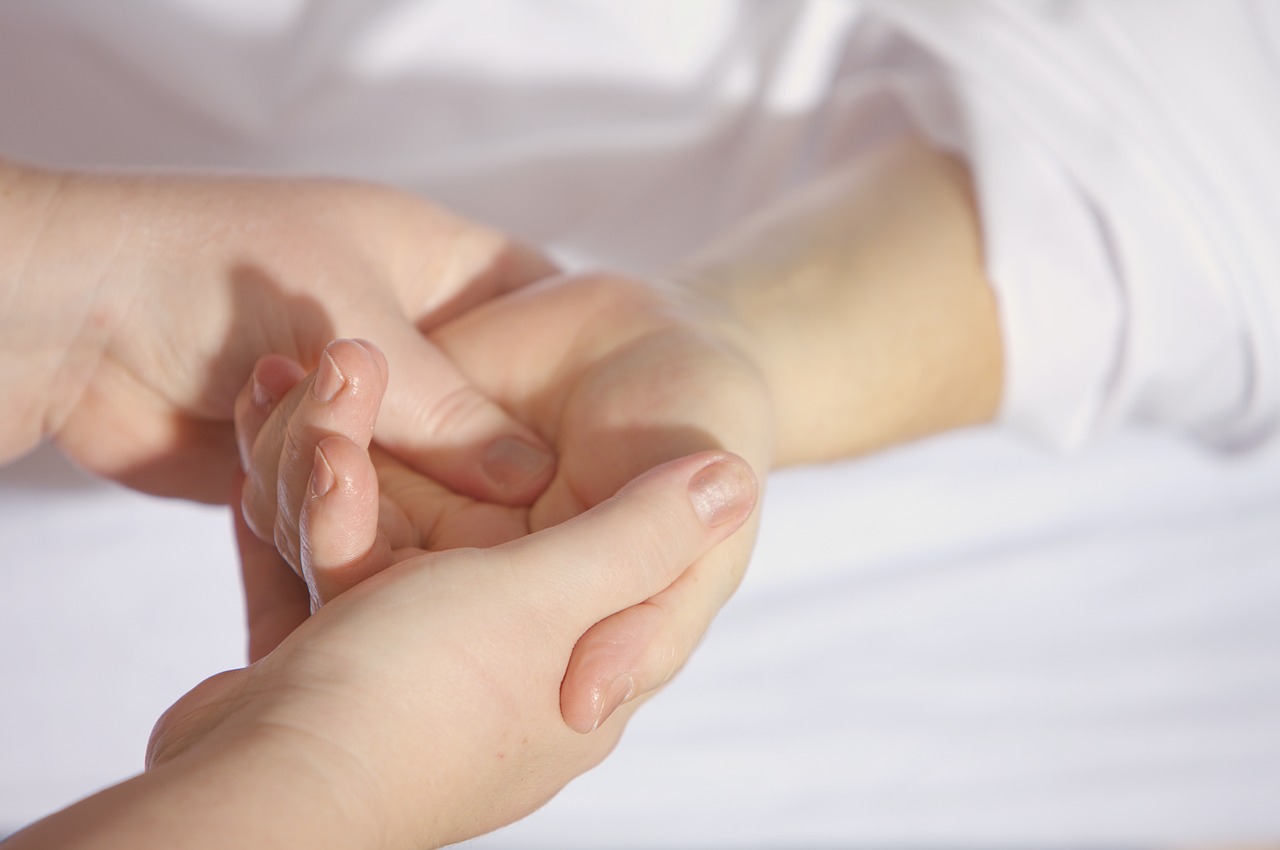 Next Steps
Reach out to set up a program designed just for you. We'll talk, determine your program components, and set up your sessions!