Receiving regular massage therapy brings your body into balance, relieves tension, reduces stress, increases flexibility, improves overall health and well-being, and so much more.
Reiki Healing is a gentle, non-invasive method of energy healing that promotes overall health.
Our yoga classes provide a lighthearted environment with specific instructions. It's fun, you'll learn something, and there will be benefits for your body, mind, and spirit.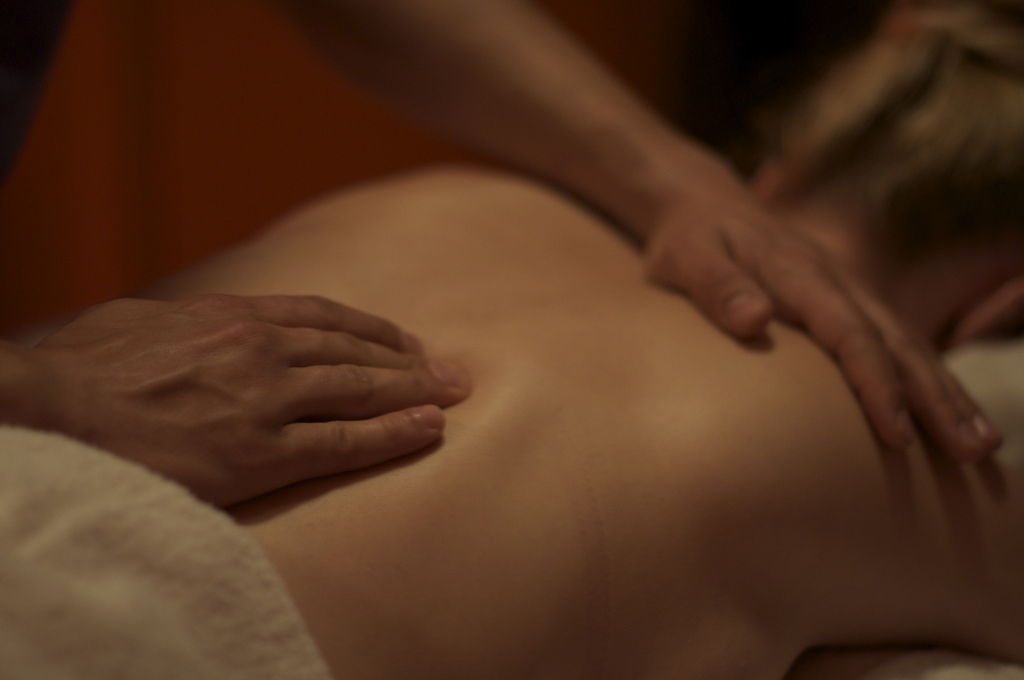 Invest in Your Health
When you feel your best, you are better able to face the challenges that difficult times present. With greater health and peace of mind, you deal with stress and challenges with poise, clarity of purpose, and strengthened emotional reserves.
mBody Center provides essential preventative health services, a vital investment for your personal health and well-being. Massage, Reiki and Yoga have all shown to provide numerous health benefits.
Benefits:
Here are just of few of the many benefits of massage therapy, Reiki and yoga:
Boost the immune system
Reduce anxiety
Improve sleep
Reduce the flow of stress hormones
Improve energy levels and reduce fatigue
Increase circulation
Improve concentration
Reduce frequency of headaches
Improve self-esteem
Release endorphins
Invest in Your Health Today
Call to schedule an appointment: 704-951-7510