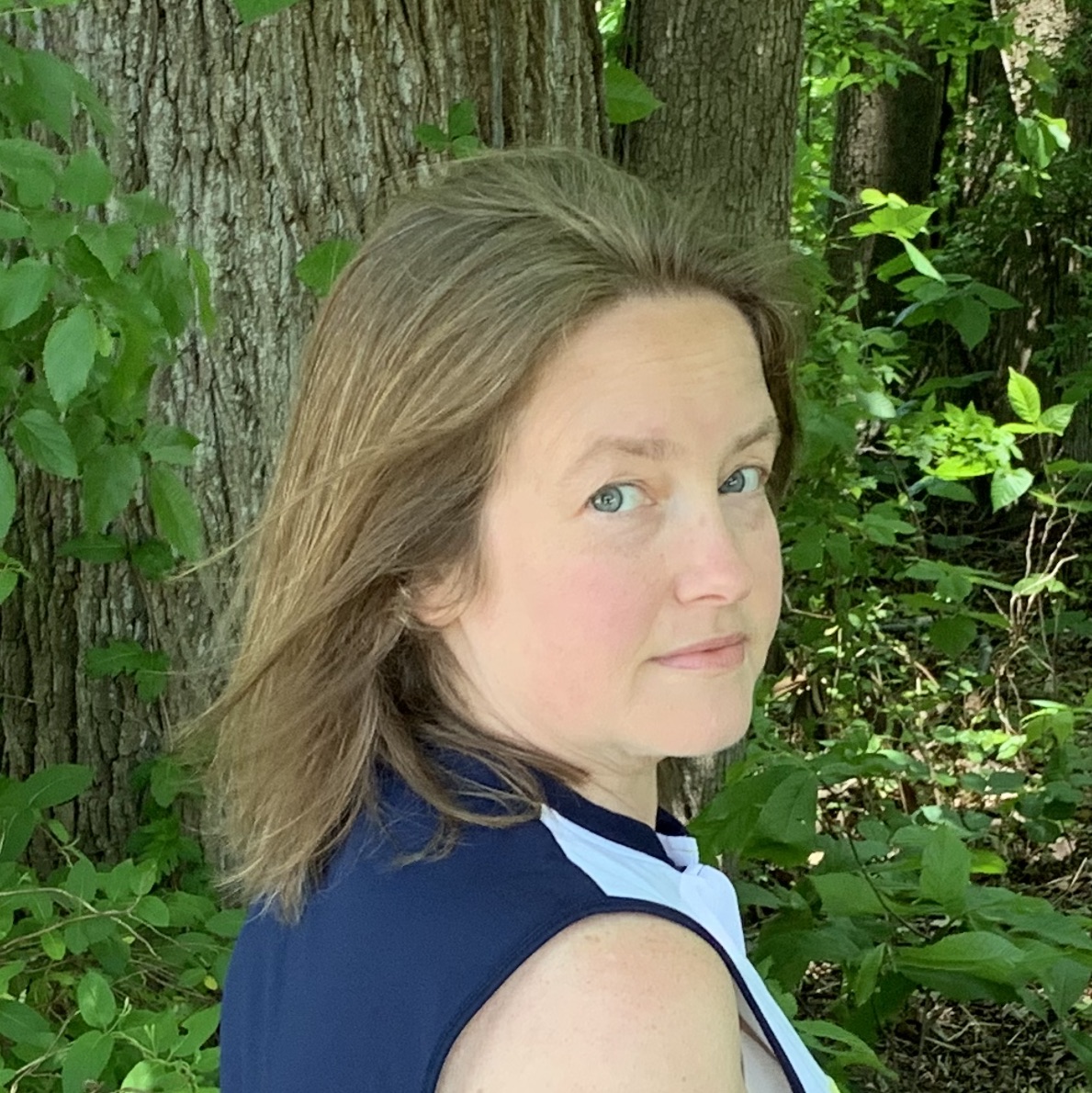 About Melanie Lanese
Melanie Lanese is a Licensed Massage Therapist, Lymphatic Therapist, Reiki Master, as well as a certified member of the Society for Oncology Massage (S4OM.org) and the American Massage Therapy Association (AMTA.org). She is proficient in a wide variety of massage techniques, including: Oncology Massage, Manual Lymph Drainage, Swedish Massage, Deep Tissue, Lomi Lomi, Prenatal, Hot Stone and Reflexology.
Beginning her Reiki practice in 2011, Melanie became drawn to massage therapy to move deeper into the tissues to better serve her clients. In 2013, Melanie left the corporate world to follow her bliss. Graduating from The Academy of Massage & Bodywork, she has since become certified in Lomi Lomi Spa Massage, and works extensively to provide comfort to those affected by cancer.
Melanie's clients have described her touch as firm but gentle, and very effective in soothing sore muscles, releasing stress build up, and leaving them feeling relaxed and refreshed.
Treat yourself to a session with Melanie today – you will not be disappointed!