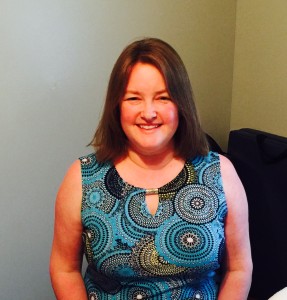 About Melanie Lanese
Melanie Lanese is a Licensed Massage Therapist, Lymphatic Therapist, Reiki Master, as well as a certified member of the Society for Oncology Massage (S4OM.org) and the Association of Bodywork and Massage Professionals (ABMP.com). She is proficient in a wide variety of massage techniques, including: Oncology Massage, Manual Lymph Drainage, Swedish Massage, Deep Tissue, Lomi Lomi, Prenatal, Hot Stone and Reflexology.
Beginning her Reiki practice in 2011, Melanie became drawn to massage therapy to move deeper into the tissues to better serve her clients. In 2013, Melanie left the corporate world to follow her bliss. Graduating from The Academy of Massage & Bodywork, she has since become certified in Lomi Lomi Spa Massage, and works extensively to provide comfort to those affected by cancer.
Melanie's clients have described her touch as firm but gentle, and very effective in soothing sore muscles, releasing stress build up, and leaving them feeling relaxed and refreshed.
Treat yourself to a session with Melanie today – you will not be disappointed!
Our Story
Every business has a beginning, and this is where you talk about yours. People want to know what opportunity you saw or how your passion led to the creation of something new. Talk about your roots--people wanna know you have some.
Meet the Team
Write something about the people who make your business go or your philosophy behind customer service.
Why? Because people want to know who they're doing business with. It's a human thing.
Regan McCook
Include a short bio with an interesting fact about the person.
Eric Teagan
Include a short bio with an interesting fact about the person.
Timothy Barrett
Include a short bio with an interesting fact about the person.
Next Steps...
This is should be a prospective customer's number one call to action, e.g., requesting a quote or perusing your product catalog.